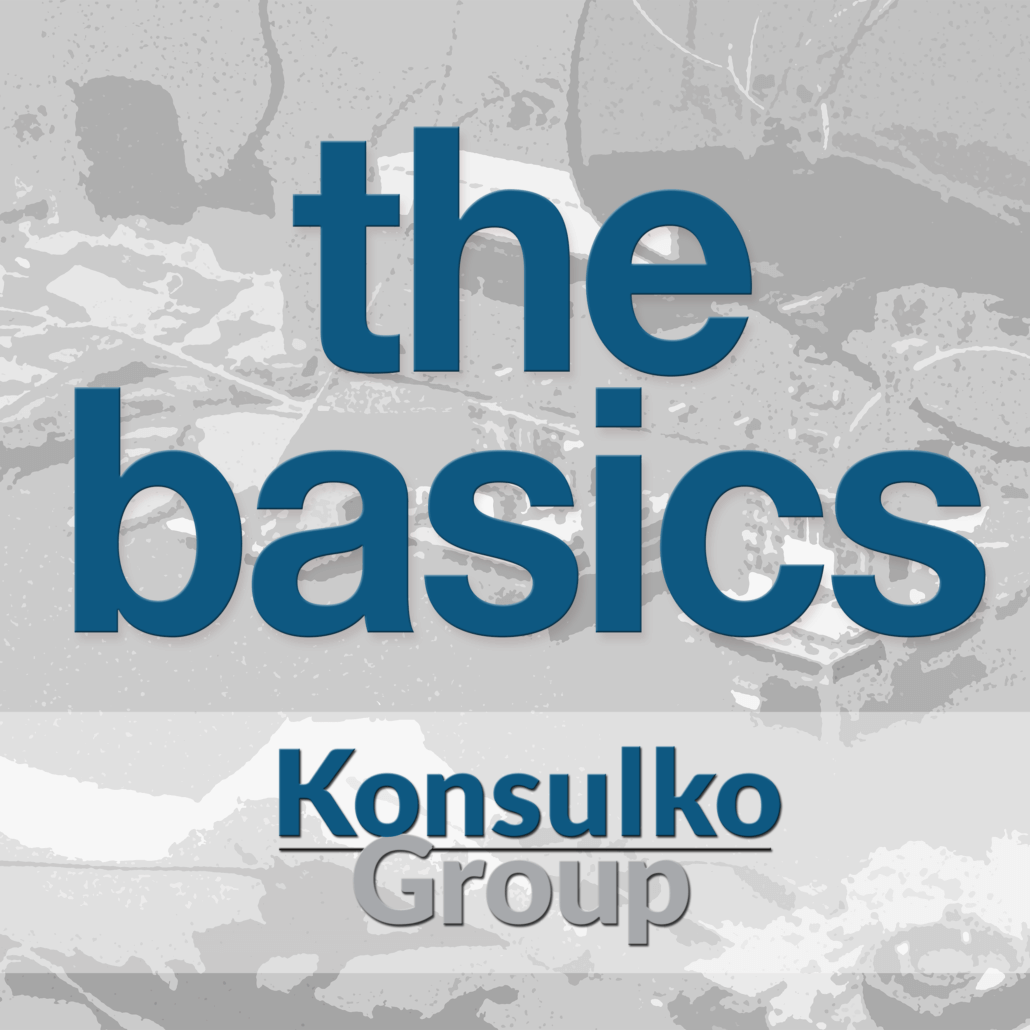 Don't be afraid to get help with the basics
Fifteen years ago, we used to say that getting an embedded Linux kernel and drivers successfully running on your target hardware got you about 10% of the way to your finished product. Now, thanks to OpenEmbedded and the Yocto project, you can do a lot better than that, but there are usually a few technical challenges along the way.
At Konsulko Group, we've seen many of these issues (often repeatedly) in the world of Yocto/OE, and we are often called upon by our clients for this "basic" work. If you are moving to new hardware or building the next generation of your device, we can help with your hardware bring-ups, "upreving" your software stacks, porting your unique OS work, determining if rearchitecting is necessary, and providing on-going maintenance.
Don't hesitate to contact us, no matter how large or small your technical challenge. Chances are that our past two decades of experience can solve your problems very efficiently, so you can spend your time focussing on the things that make your product unique.
https://www.konsulko.com/wp-content/uploads/2020/09/The-Basics.png
2500
2500
Konsulko Group
https://www.konsulko.com/wp-content/uploads/2021/03/KonsulkoGroup-fullcolorlogo-340x156-1.png
Konsulko Group
2018-06-27 16:46:05
2020-09-27 16:41:28
Don't be afraid to get help with the basics