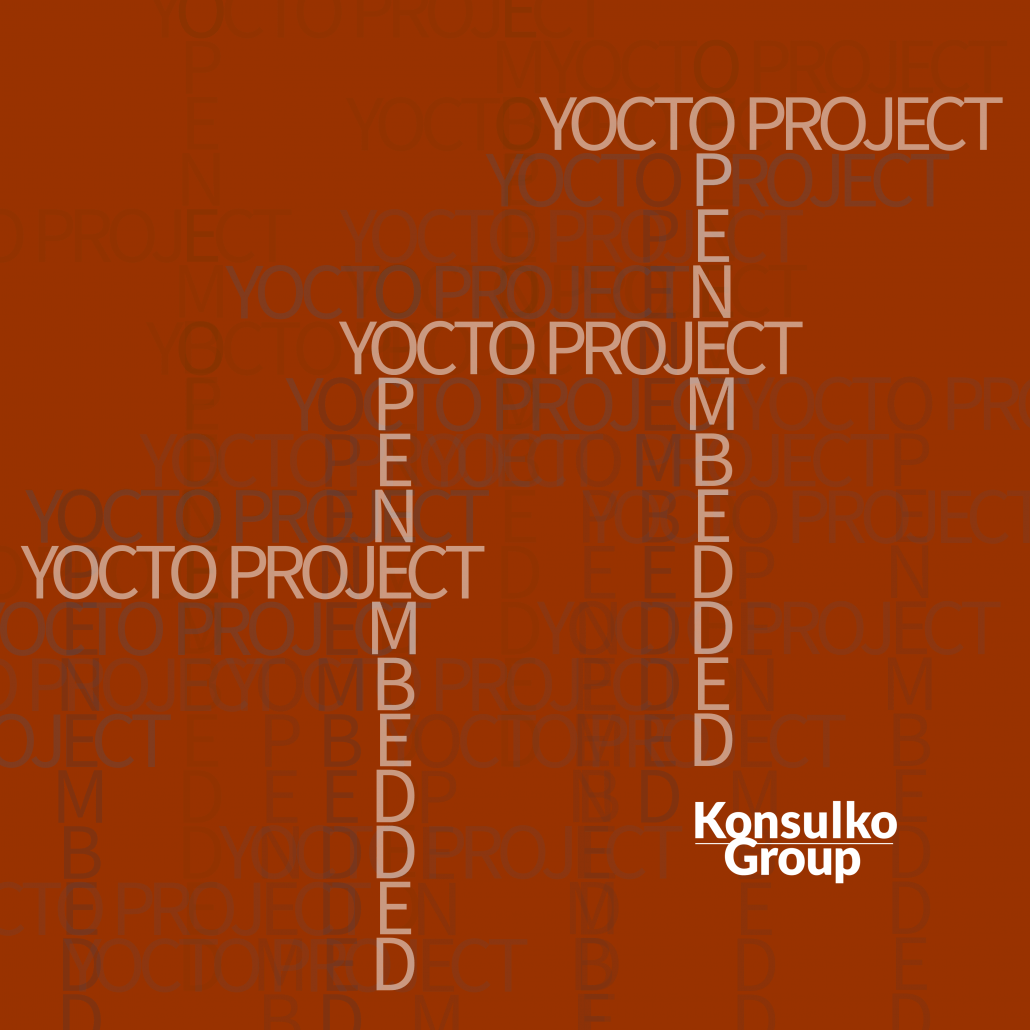 Getting some help with build systems
One of the most rewarding parts of working at Konsulko Group has been our returning customers. Months, sometimes years, after we've successfully completed an engagement, we'll hear from the same client (sometimes at the same company, sometimes at a new one) that they would like Konsulko's help on their latest project.
Konsulko engineers have decades of experience at all levels of open source embedded software, from Linux kernel and low-level subsystems, through middleware and application development, to QA, maintenance and tools, but it is our expertise with the Yocto Project/OpenEmbedded build system that's usually a part of everything we do.
From the time it first appeared in 2003, the OpenEmbedded build framework revolutionized embedded development, providing a systematic and reusable way to build custom Linux distributions for unique embedded devices. Almost ten years ago, OE became the build system of Yocto Project, and OE's "recipe" approach was further structured and enhanced by layers.
Konsulko engineers have been there since the earliest days. We've seen a lot, learned a lot, and apply our expertise to helping our customers – old and new – build their "own" Linux distro for their own product.
https://www.konsulko.com/wp-content/uploads/2020/06/OpenEmbedded-and-Yocto-Project.png
3862
3862
Konsulko Group
https://www.konsulko.com/wp-content/uploads/2021/03/KonsulkoGroup-fullcolorlogo-340x156-1.png
Konsulko Group
2020-06-09 13:07:00
2023-05-01 11:13:55
Getting some help with build systems