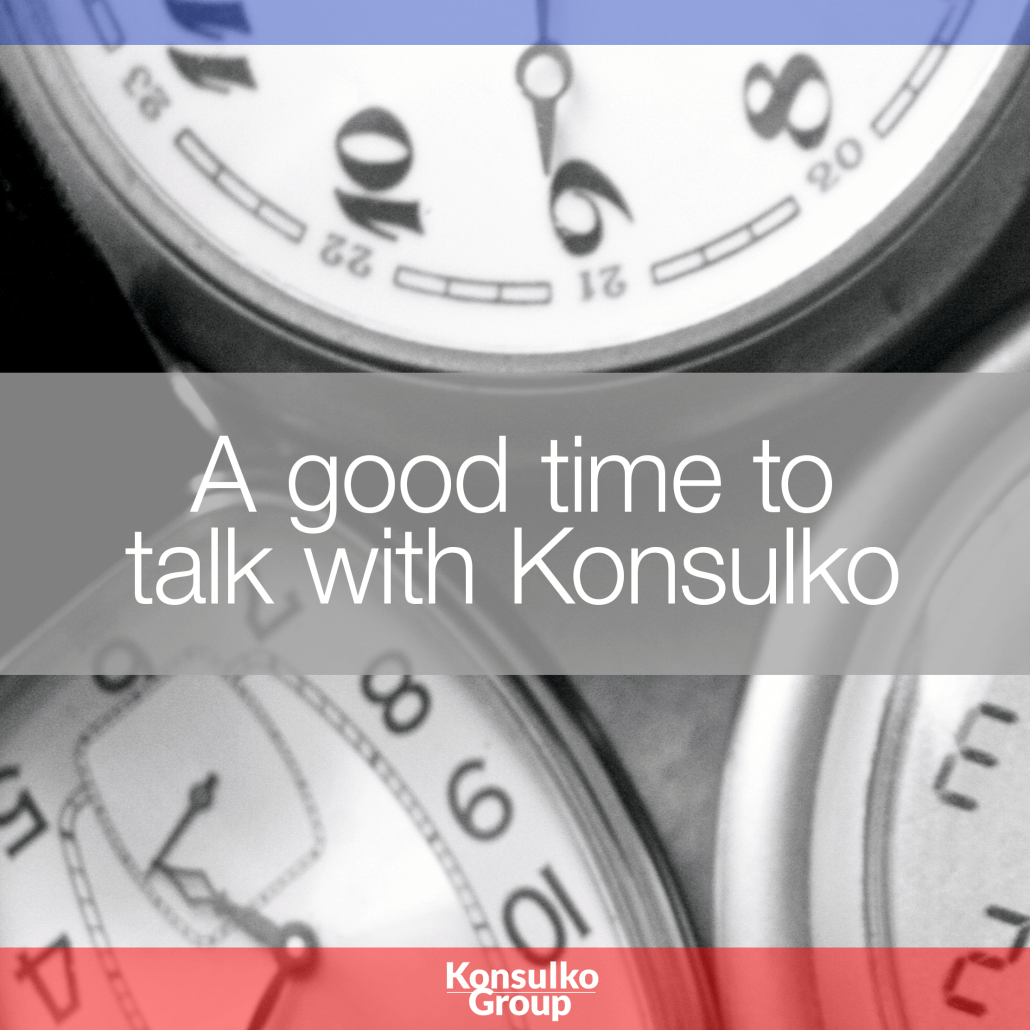 ©2019 All Rights Reserved
A good time to talk with us
Whether you're in a small start-up, a huge global company, or anything in-between, there are key moments in Linux-based software development when it's time to decide how much can be handled in-house, and what requires some outside assistance.
Here are a four examples of a good time to talk with us:
Your engineers are experts at the top of your software stack, but kernel-level work needs to be done down near the bottom (where you don't have much experience).
You're dazzled by the power and complexity of the Yocto project and OpenEmbedded build system, and your team needs to get up to speed quickly.
You're building your next generation product on new hardware and experience unforeseen "subtleties" in moving your code to the new platform.
You've crafted your software architecture from best-of-breed open source projects but you're finding gaps that still need to be filled.
With 20-plus years of experience in embedded Linux architecture, development, build/CI, QA, maintenance and training, Konsulko Group can help you at every phase of your product cycle.

Any point in your development is a good time to contact Konsulko to discuss how we can work together.
https://www.konsulko.com/wp-content/uploads/2019/04/A-good-time-to-talk-with-Konsulko-1.png
2222
2222
Konsulko Group
https://www.konsulko.com/wp-content/uploads/2021/03/KonsulkoGroup-fullcolorlogo-340x156-1.png
Konsulko Group
2019-04-23 15:29:09
2020-09-27 09:26:44
A good time to talk with us